About Us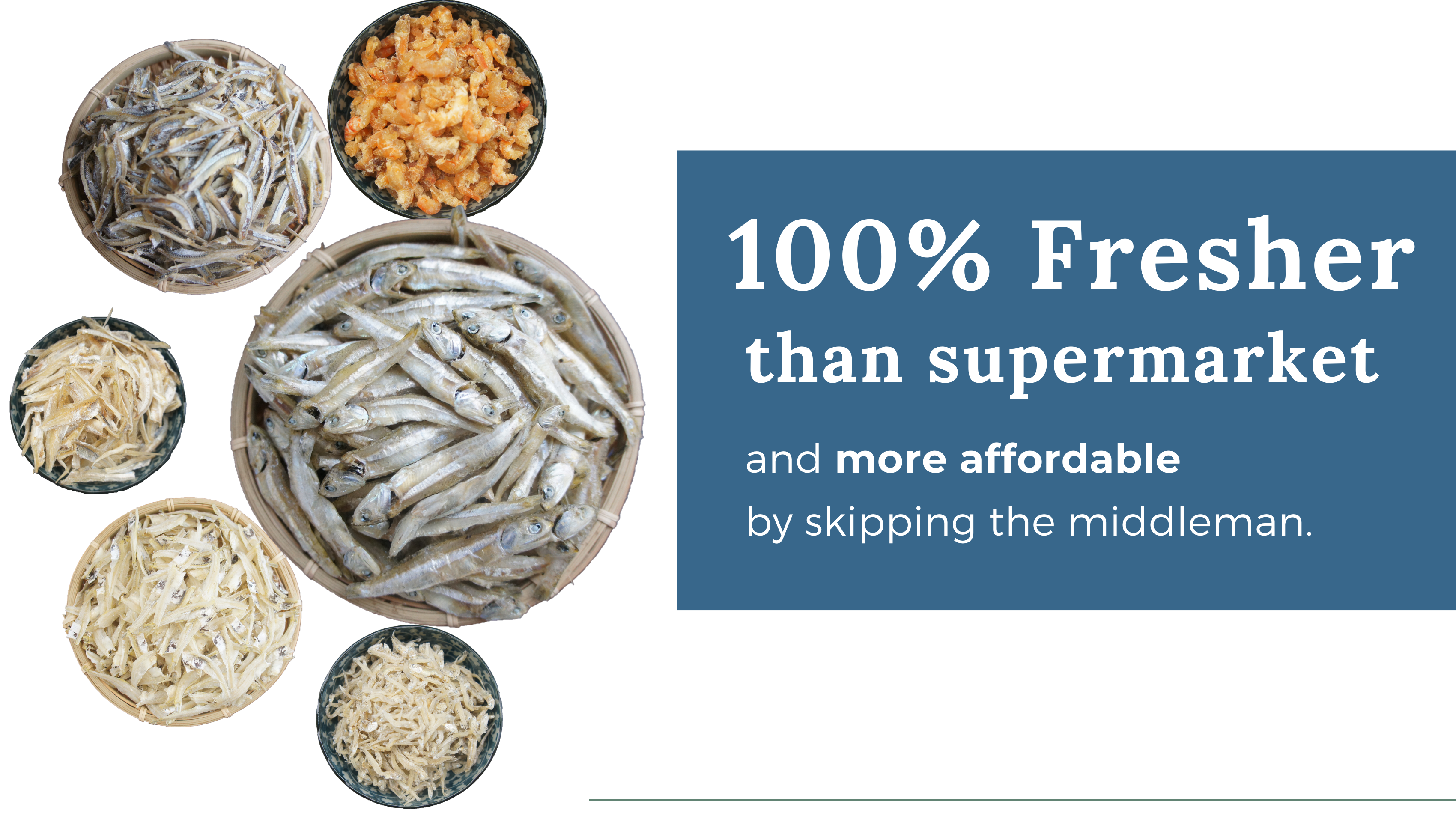 Who we are?
Well..if given a choice..we all loves fresh ingredient, that can just buy right down the street..without any traffic jam...or just because it is more cheaper or convenient to you..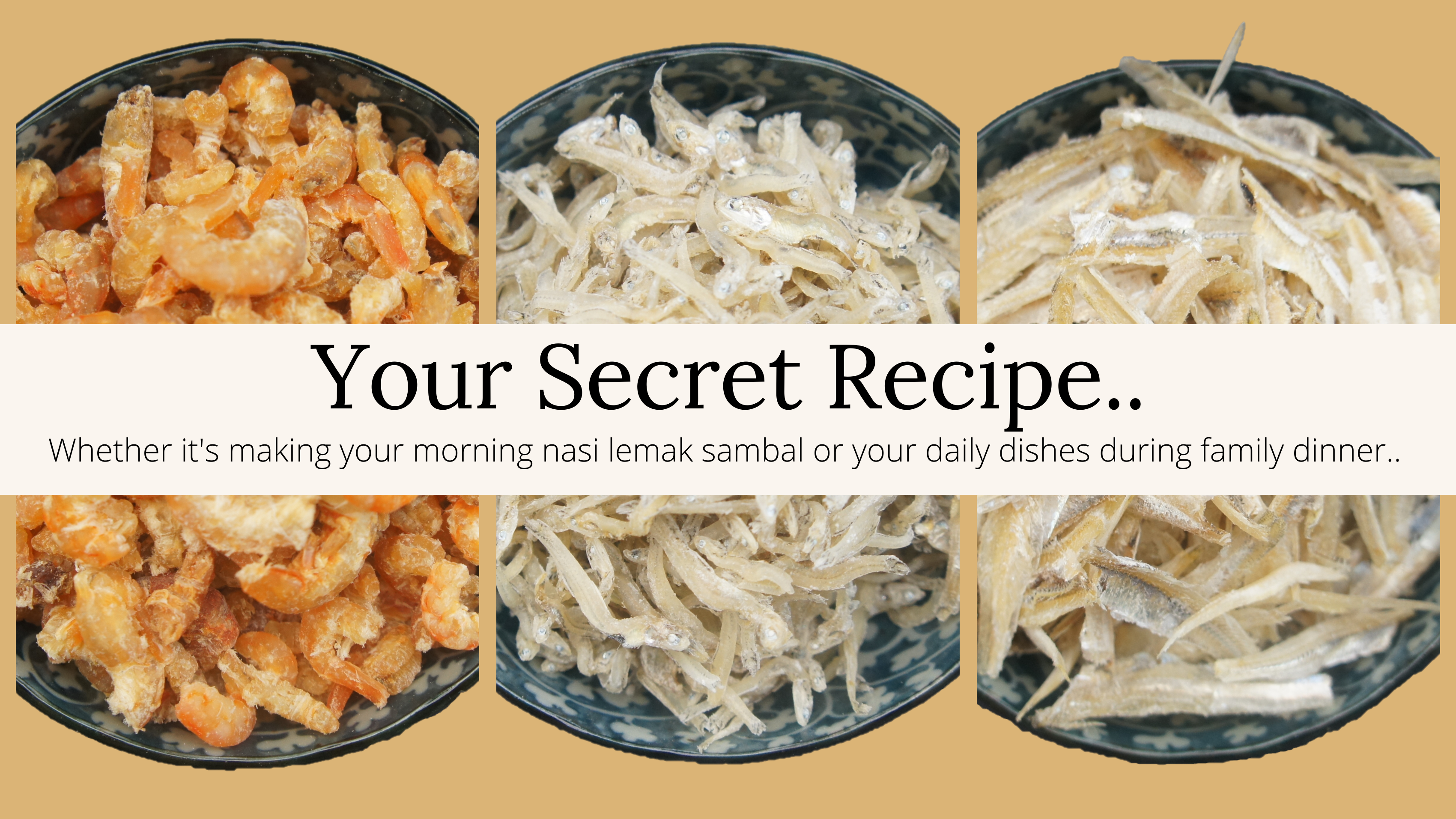 With Ocean Papa, you can just get any fresh dried ikan bilis, or another dried seafood with sufficient information clearly listed there, to make a pretty fast, and accurate buying decision. No more headaches!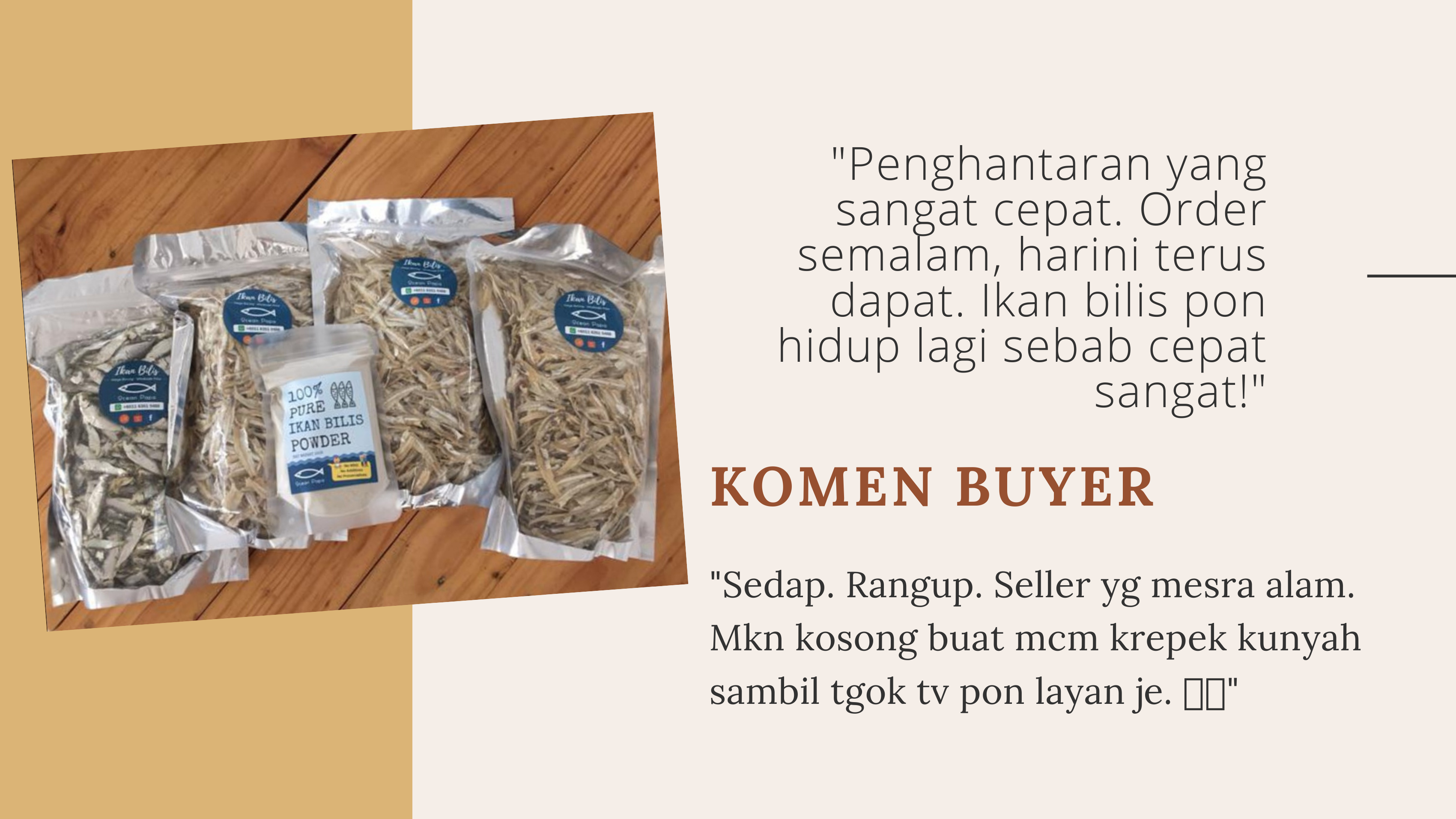 How we begin...
Our Papa started his dried anchovies business 30 years ago, with own boat sailing to the sea. Each range of OCEAN PAPA Ikan Bilis (anchovies) are sustainably sourced from Malacca Strait, directly from fishery. You would surprised by our specially selected anchovy for the quality taste!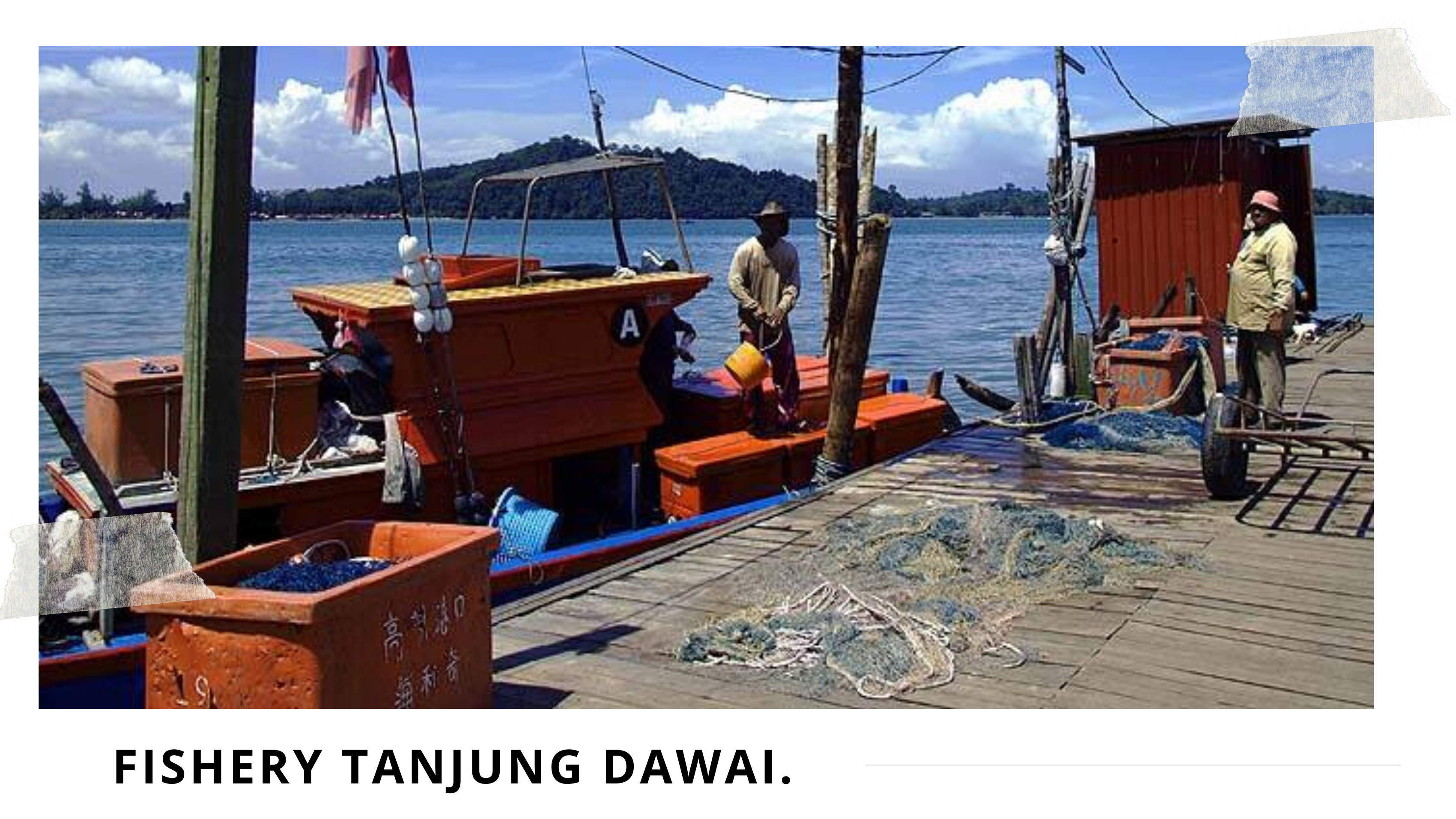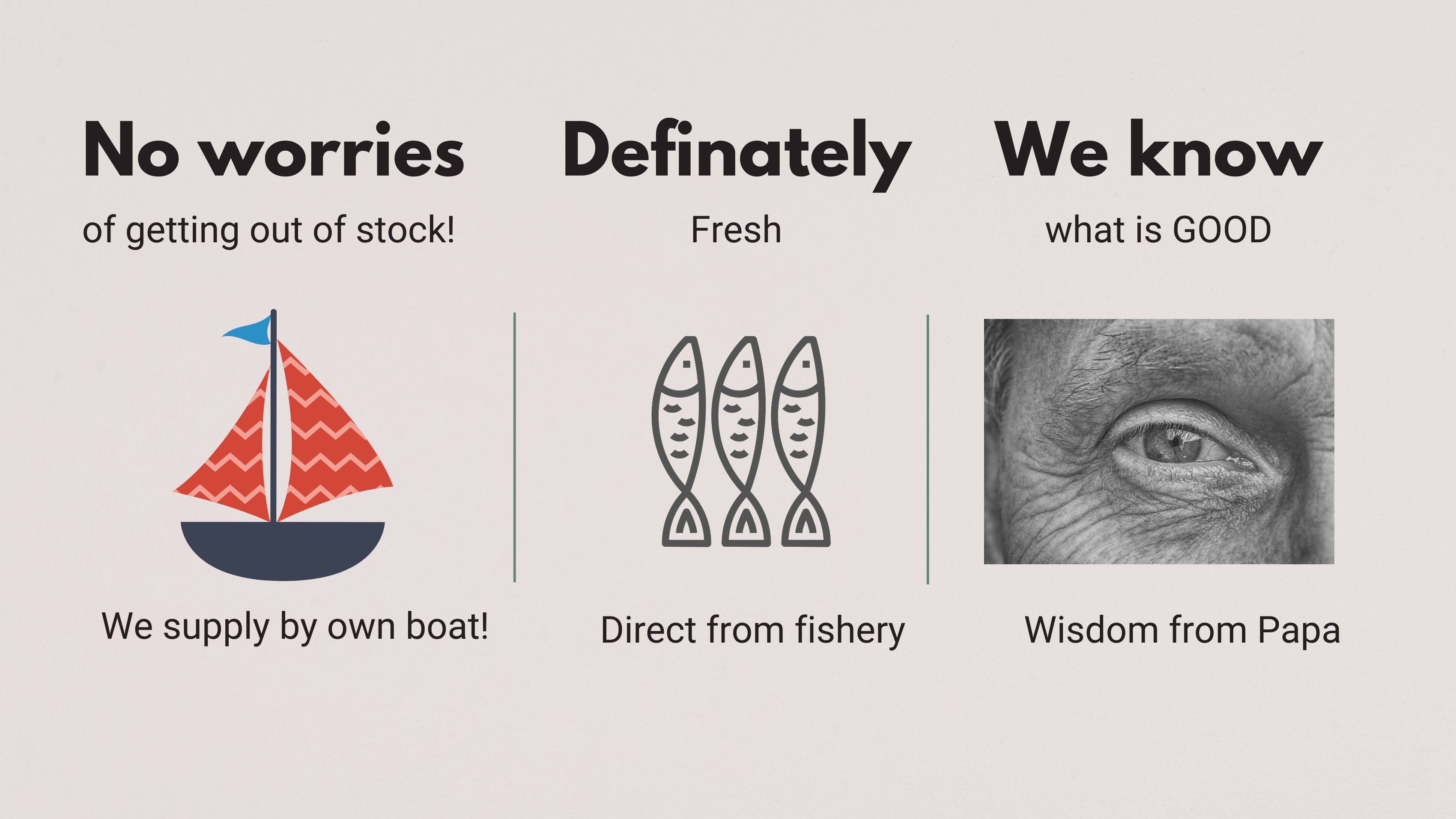 How it works
Trust Ocean Papa to connect you, closer to the Ocean, with the freshest dried seafood that far from you , with just a click of a button.
You can buy for your mum, your mother in-law, your beloved who loves to cook. Or for your babies, or your friends, who looking for something more convenient.
---
Jaminan Ocean Papa
Kejujuran Dan Keikhlasan - kami yakin dengan produk yang kami buat. Kami bekal hasil laut yg SEGAR dari Kampung Nelayan Tanjung Dawai, Kedah kepada Mu, yg kat rumah, kampung, luar negeri, atau yg kat asrama...Nikmatilah kualiti dan perkhidmatan yang boleh anda percayai, dengan Ocean Papa.
Ready to Join?
Create an account today and enjoy the online shopping!
✔ Express checkout
✔ Save More
✔ Fast delivery
✔ Promos & Discounts
Sign Up now!